1/18 2021 Ford Bronco Wildtrack in Black by Maisto
1/18 2021 Ford Bronco Wildtrack in Black by Maisto
Manufactured by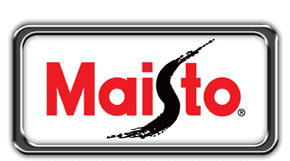 $39.95
Maisto International Inc. is a globally marketed toy brand that is part of the May Cheong Group. Though the brand is now headquartered in California, its origins and main company today are in Hong Kong.
Out of stock
Get notified when available
Yes, notify me!
Provide some basic info and we'll send you a quick email notification when this item is available or in stock.