1/18 GT Spirit 1992 Porsche 911 964 Carrera RS 3.6 Club Sport Hardtop
1/18 GT Spirit 1992 Porsche 911 964 Carrera RS 3.6 Club Sport Hardtop
Manufactured by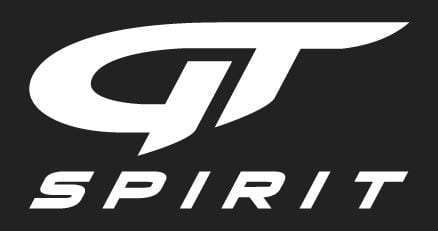 $149.95
GT060 GT Spirit – 1992 Porsche 911 964 Carrera RS 3.6 Club Sport Hardtop. 1:18 resin model collectible model car. This is a 10.5″L x 4.5″W x 3.5″H resin car. Real rubber tires, detailed interior and exterior. This Porsche is manufactured by GT Spirit. Box size is 13.5″L x 7.25″W x 6.5″H. Item GT060 is in Indian RED. Limited Edition to 999 pcs. Car is not openable.
Out of stock
Get notified when available
Yes, notify me!
Provide some basic info and we'll send you a quick email notification when this item is available or in stock.